Hi Folks and welcome to Everything About Intune, your one stop for all Intune related contents and trainings!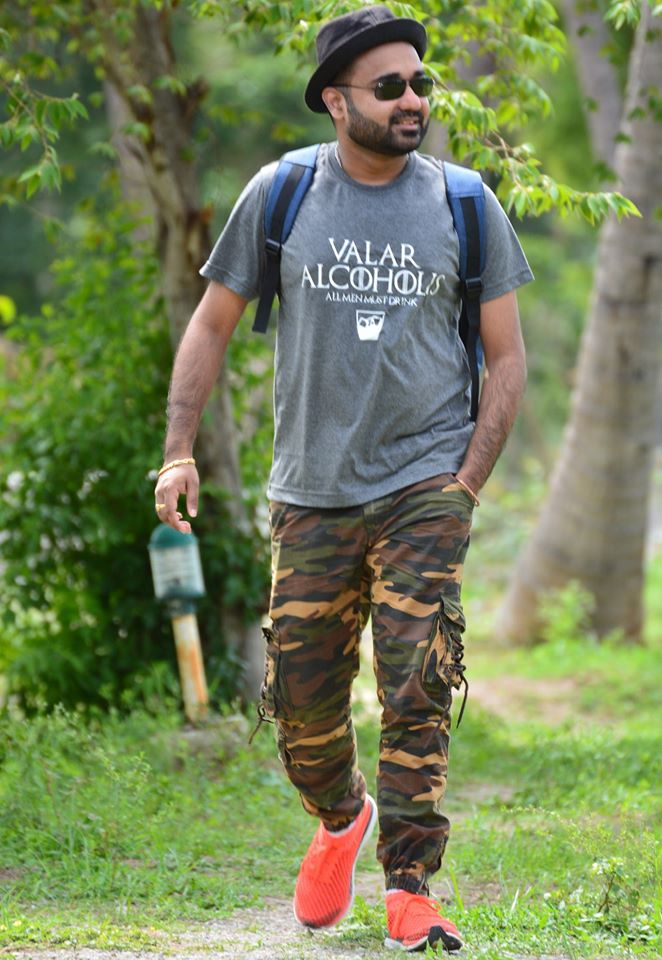 I am Saurabh Sarkar and I am a Tech Enthusiast.

I am a Content writer, YouTuber and an Intune Product Manager in Microsoft with 10+ years of IT experience 🙂
EverythingAboutIntune is a forum targeted in educating everyone on "INTUNE" which is a Microsoft's product for Device Management on the Azure cloud.

This website contains series of Blogposts on Intune and links to my Youtube channel where you can find the corresponding labs/demos/tutorials.

The basic reason behind this forum is the belief that – Power is gained by Sharing Knowledge, not Hoarding it.

So with that approach and intent in mind, lets utilize this platform and Explore Intune!

Hope you all find this useful!
You can follow my YouTube channel below which has loads of tutorials and nuggets on Intune!
https://www.youtube.com/channel/UCsrlscam8q2jNZwHMHlU7Jg/videos
KEEP LEARNING and KEEP SHARING!